Cowra Attractions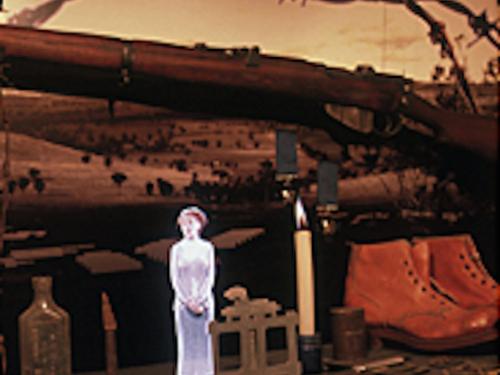 P.O.W. Theatre

Located at the Visitor's Centre the P.O.W. Theatre houses an amazing hologram that tells the tragic story of the Cowra Breakout. This is a free nine minute presentation.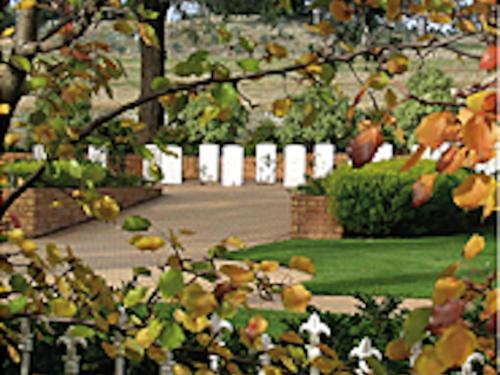 Doncaster Drive

The Japanese War Cemetery is the only one of it's kind to be retained in Australia. While the Australian War Cemetery has become a showpiece for modern military cemeteries.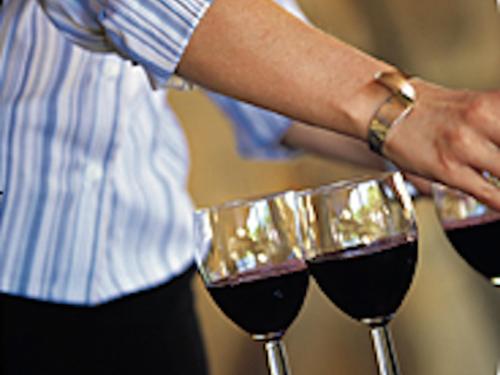 Cellar Doors

The Cowra vineyard region boasts a number of wineries covering more than 2000 ha and produces more than 10 million bottles of wine per vintage. Eight cellar doors, all within 6km of town offer wine tasting.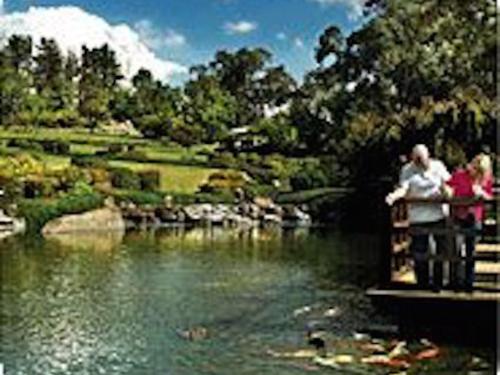 Japanese Gardens

The multi award winning Japanese Garden features an authentic Tea House, Bonsai House, Tatami Room, Cultural Centre and new self guided audio tours.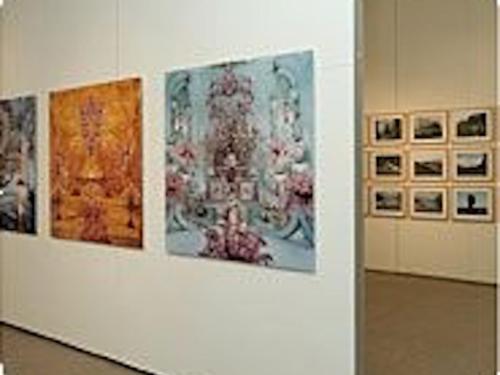 Cowra Regional Art Gallery

Cowra Art Gallery: Offering a diverse and changing exhibition programme consisting of state and national exhibitions, and curates projects featuring contemporary art and craft practices from the region.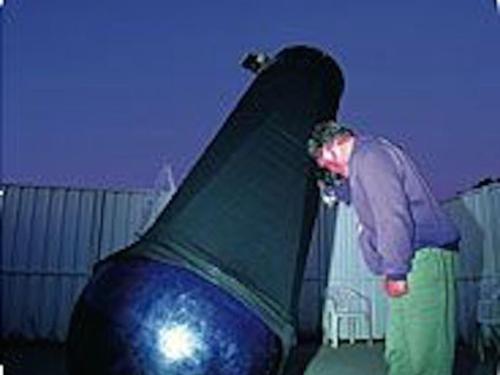 Darby Falls Observatory

Explore the universe with one of the largest telescopes available to the public and discover the moon, planets, galaxies, star clusters and nebulae.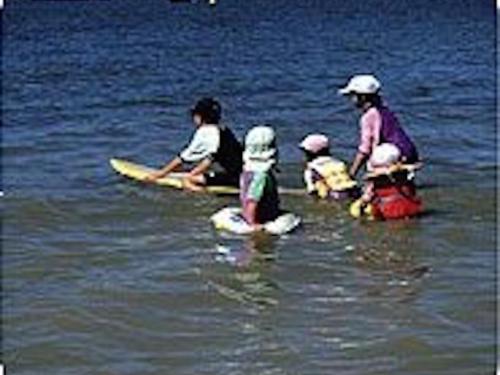 Whyangala Waters

The lake is a clean, vast expanse of water, with a surface area two and a half times the size of Sydney Harbour. Enjoy a variety of water sports including fishing, canoeing, water slides, skiing and more.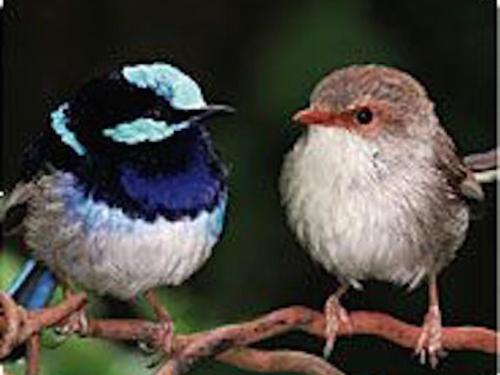 Bird Watching in Cowra

Bird Watching in Cowra - The Cowra region is home to a number of threatened or declining species, including the Superb Parrot, Swift Parrot, Black Chinned Honeyeater, Diamond Firetail, Brown Treecreeper, Barking Owl, Speckled Warbler and Hooded Robin. Brochures are available at the information centre.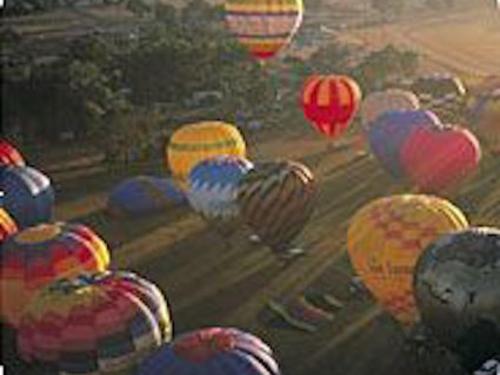 Ballooning in Canowindra

Ballooning in Canowindra - For visitors who enjoy a flight of fancy, Canowindra is recognised as the ballooning capital of Australia. For years, hot air balloon enthusiasts have found the climate and topography, not to mention the scenery, in Canowindra perfect for ballooning.